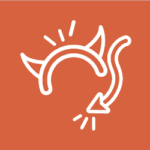 Show off your spookiest style.
Every year, we see tons of people dressed in outstanding makeup and unforgettable costumes that attend our festival. We introduced the Costume Contest to honor these attendees and found it to be a hit! Now we are welcoming you to be a part this year!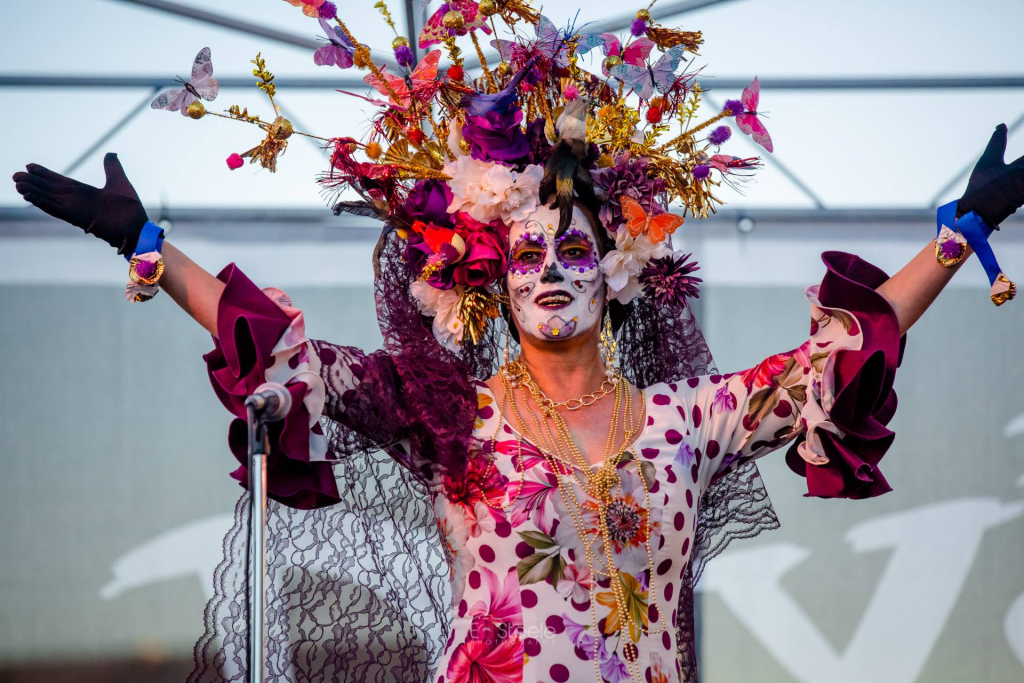 About the Costume Contest
The contest will offer entry into one of four categories:
Day of the Dead-Themed Costume Category (13 years of age and older)
General Category (13 years of age and older)
Child (12 years of age and younger)
Group/Family
This year we will need audience participation in judging our beautifully dressed contestants. This will be done by texting a number on your phone so please don't forget to bring it with you to participate!
The winners will receive a trophy, a spot as one of the Honorary Parade Chairmen in the Twilight Lantern and Costume Parade and their name and photograph on our social media accounts and in the Denton Record-Chronicle.