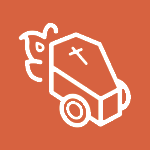 Annual Pinebox Coffin Races
First Annual Mini-Coffin Races, for Kids & Adults!
When: Friday, October 27, 2023
Time: Registration at 5 pm then races run from 6 pm to 8 pm
Cost: $30/entry
Entry Deadline: October 14, 2023, or when 64-car Racer capacity is reached, whichever comes first.
Who/How: Open Class Racing
Open Class allows anyone of any age, and skill level to build and race. These races are head-to-head competitions against all comers.
Entry includes:
Racer kit (the kit including body, wheels, etc. assembly required)
Official Race T-shirt (only available to race entrants)
Prizes: 1st Place will receive a one of a kind handmade Trophy
Location: Elks Lodge (228 E Oak St.)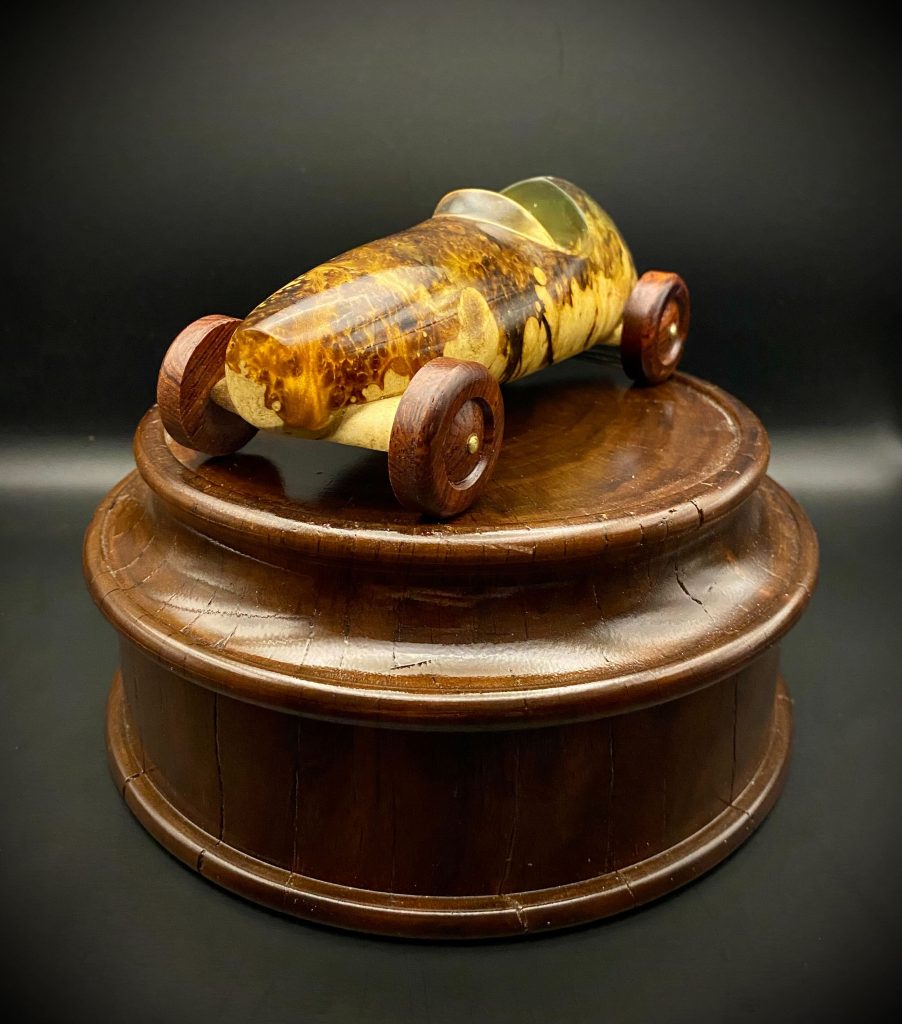 Think you have what it takes to bring home the trophy? Enter your coffin and we'll see you at the finish line!